Our Staff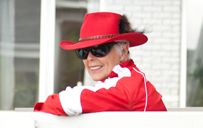 Gail E. Lamb
Owner/Lead Architect
Gail E. Lamb has been in practice since 1967 and is the principle of Gail E. Lamb Incorporated Architect. With over 30 years of experience in Architecture Gail has extensive experience in the many facets of architecture.
Gail is particularly experienced in Long Term Care facilities and has a lengthy list of completed projects with many return clients. Gail is very well respected amongst her peers and is well known by the Ministry of Health and the Office of the Fire Marshall for providing functional and innovative designs.
Gail's experience allows her to be very well suited to projects of varying types, sizes and budgets.
Email: gail@gailelamb.com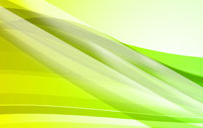 Sonia Diaz
Associate Architect
With over 23 years of experience, 11 of them in Canada Sonia has great experience in planning, designing and managing projects such as Residential, Institutional, Commercial and Health Care facilities. She is now registered with the Ontario Association of Architects and a member of the Royal Architectural Institute of Canada,
Her excellent communication, public relations, problem-solving and leadership skills, combined with her knowledge of architectural codes, make Sonia a highly valuable as a team leader.
Email:sonia@gailelamb.com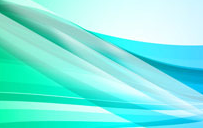 Rodrigo Morales
Architect
Rodrigo Morales holds a bachelor degree in Architecture from a Colombian university.
He has been in practice as an architect since 2002 and has been with Gail E. Lamb Incorporated Architect since 2010. Throughout his career, he has participated in a wide variety of architectural projects in the healthcare, residential and commercial fields. He also has a strong background in industrial design.
Rodrigo is highly creative and skilled with our computer programs both the technical programs and the rendering programs. He enjoys creating harmonious and functional spaces and bringing them to life through realistic 3D images.